Helena Kernaghan has established herself as one of the most versatile pianists and musicians of recent times. She has forged her own unique path in the Australian music scene and has managed to do so from her home town on the NSW-Victorian border, Albury.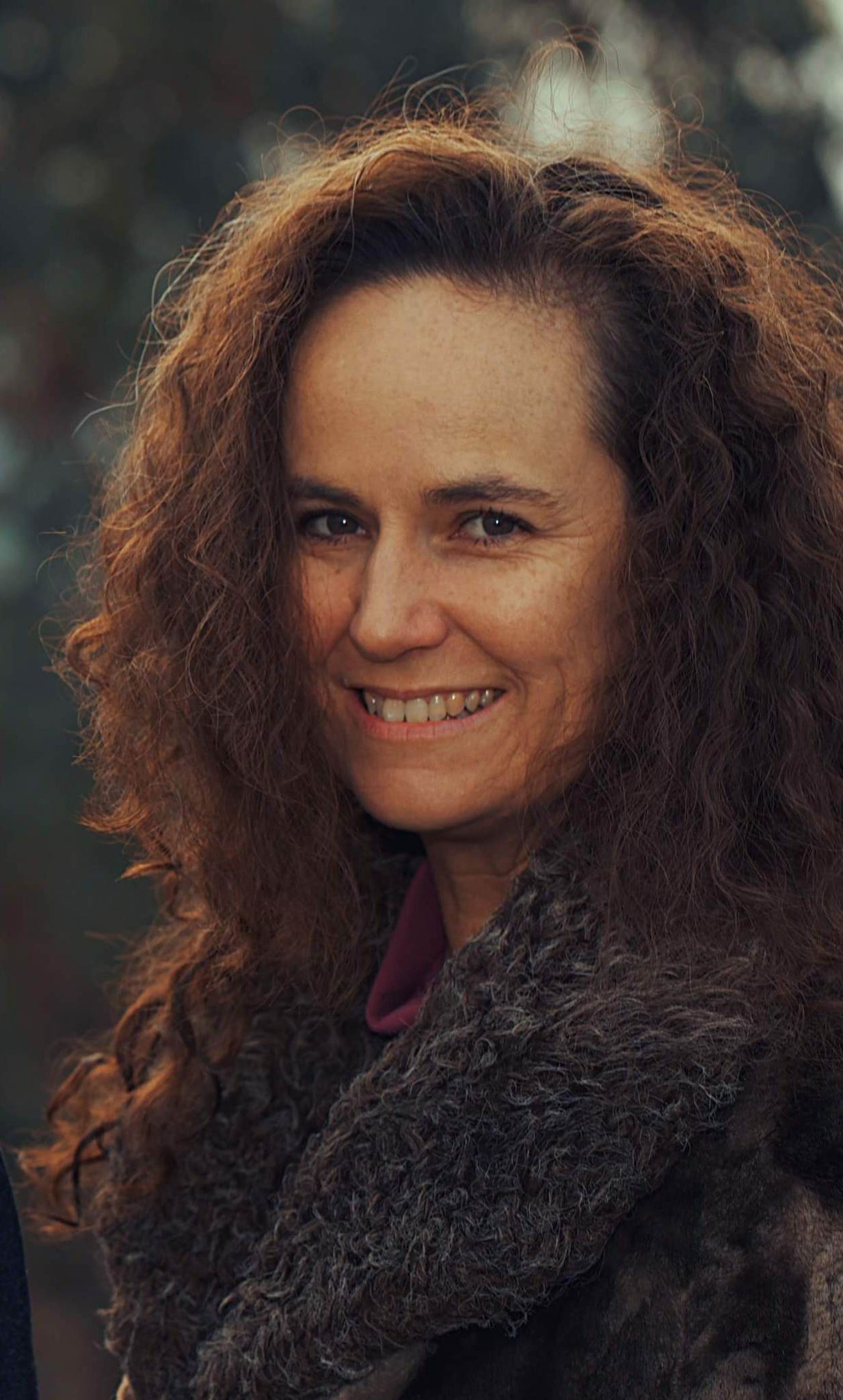 Helena finished her Masters in Music Performance at the University of Melbourne (VCA) in 2005 after studying with Donna Coleman & Caroline Almonte. During her time in Melbourne she became an in-demand chamber musician, accompanist, repetiteur and soloist. She has performed throughout Australia and internationally, and was a founding member of the award winning Abraxas Piano Trio in 1997. Since then, chamber music (piano trio in particular) has been her primary focus and love, and she is now a member of the Orpheus Trio with violinist Kaori Sparks and cellist Sam Goble. OPT
A passionate music educator, Helena works with students across all formats and settings and works closely with the next generation of up-and-coming talent. Since 2006 Helena has lived in regional Australia (Albury) enjoying the challenge of teaching and maintaining an active performing life. In this time she has focused on family life, classroom and private teaching, MD work for productions, working with the Orpheus Piano Trio and continuing her work as a duo-pianist. In recent times she has performed with Dutch thereminist Thorwald Jorgensen, pianist Donna Coleman, clarinettist David Griffiths, tenor Shanul Sharma, & soprano Ayse Goknur-Shanal.
Helena found the perfect creative outlet for her musical, educational and managerial skills as the founding Artistic Director of the Albury Chamber Music Festival. (2016-2019). She is now the artistic director and CEO of an new exciting venture, Murray River Fine Music. For further information about  MRFM, click on the following link:
Helena also enjoys working with artists across various genres and performance styles. In 2021 Helena composed and performed a soundtrack for a children's story 'The River' for the 2021 Upstream Festival. She also provided a musical accompaniment for an abstract game of chess enacted by circus arts performers. She is currently composing a soundtrack for an original play by actor/playwright Kerryn Beatty, which will be launched in March 2022.
For a recent review of Helena's on her work as artistic director and chamber musician, please click on the links below: